MIKBUTT
Misha 24
he/him
pansexual
---
nsfw acc
fanart and occassionally ocs
I like drawing pretty men~
commissions open!
see my commiss.io listing or DM for info
FANDOMS !
call of duty
dishonored
amnesia: tdd
ultrakill
ocs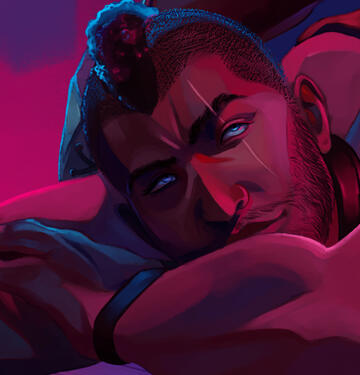 KINKS !
tentacles
ovi
preg
IMPORTANT !
byf
⋆ this is a NSFW account. dicks abound.
⋆ I block minors.
⋆ please do not repost my art anywhere without my explicit permission.
⋆ not always active! I draw porn when i have the time.
⋆ I draw people of all genders, but keep in mind I draw men and gay porn most often.
⋆ requests/suggestions are fine, just be aware I won't always have the time to fill them.
⋆ kink, furry, and queer-friendly
DNI
⋆ minors (under 18)
⋆ pedos/MAPs, zoophiles
SUPPORT ME !
For full-res versions of my art (or if you just want to leave a tip), sub to my SubscribeStar!